Quality Servicing
& Repairs by
People that care
14 ELIZABETH ST,
DIAMOND CREEK VIC 3089
(03) 9438 3376
Huge Range of Accessories
Major Brands
14 ELIZABETH ST,
DIAMOND CREEK VIC 3089
(03) 9438 3376
Large Range of Spare parts
Discount parts
14 ELIZABETH ST,
DIAMOND CREEK VIC 3089
(03) 9438 3376
Reconditioned engines
& gearboxes
Engines & gearboxes
14 ELIZABETH ST,
DIAMOND CREEK VIC 3089
(03) 9438 3376
For All Of Your 4WD Servicing
& Accessories in North East Melbourne
4WD Servicing
14 ELIZABETH ST,
DIAMOND CREEK VIC 3089
(03) 9438 3376
Best Brands in
4WD Accessories
Professional Fitting Service
There is a new business in town to look after your 4WD, SUV, Tradie ute or truck. The workshop is called
Diamond Valley 4WD CENTRE
the many auto repair services we offer:
Although Diamond Valley 4WD is a new business, Mick Hermann and his team have been looking after 4WD and 4X4 vehicles for over 30 years. They have the experience and qualifications to make sure all work is done to the highest standard.
When they moved their workshop from Heidelberg to Diamond Creek a few years ago, they soon realised that everyone in the area drove some sort of ute or 4WD and hence Diamond Valley 4WD was born.
Call Diamond Valley 4WD today! They can perform professional log book servicing at half the price of the dealers while ensuring all servicing complies with your complete factory warranty requirements.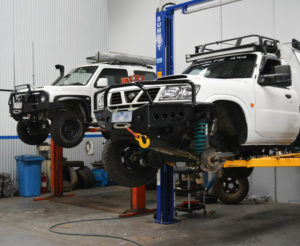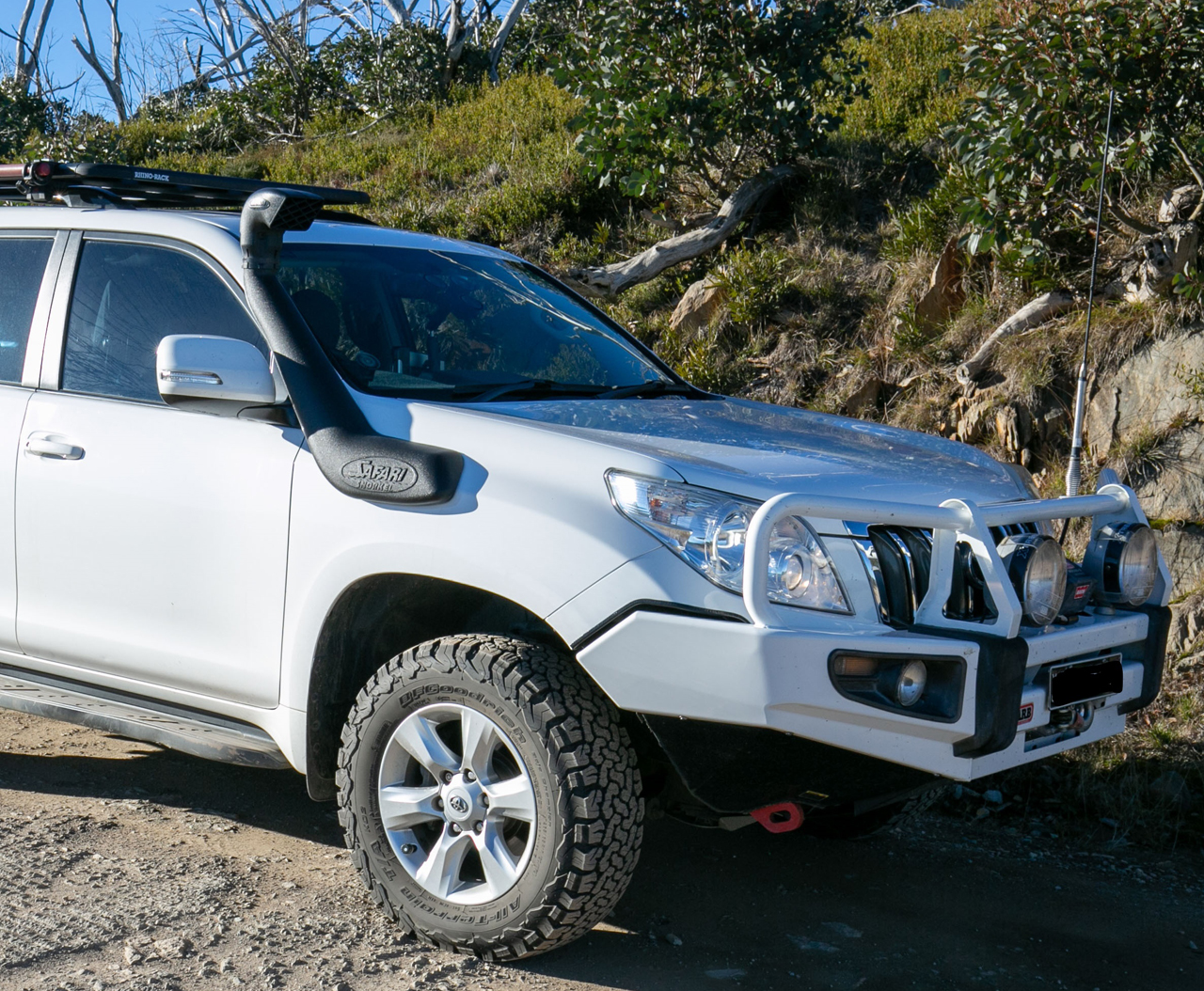 SPARE PARTS & 4WD ACCESSORIES
If you are after the best quality 4WD parts and accessories, you have come to the right place. We have been in business for over 25 years and live and breathe all things automotive.
You might need a new Bull Bar or a new Big End Bearing. Whatever the parts, Diamond Valley 4WD Centre has you covered. We are one of the few 4WD and 4X4 specialists with a full engine and gearbox rebuilding shop as well as large range of accessories.
Reconditioned
Engines & Gearboxes
The people at Diamond Valley 4WD Centre have been reconditioning engines, gearboxes, transfer cases and differentials for 20+ years. You can rely on their experience and knowledge to get you back on the road or back in the bush without braking the bank.
If you are having problems with your 4WD, 4X4, SUV or Tradie Work Ute, give the experts at Diamond Valley 4WD Centre a call on 03-9438 3376
Diamond Valley 4WD Centre only supplies the major brands to ensure quality products that you can rely on no matter where you drive.
Your car is a major investment and poor quality parts or accessories can leave you stranded or worse.
You can trust Diamond Valley 4WD Centre to fit, supply or recommend parts and accessories that won't let you down.
Why Choose Diamond Valley 4WD Centre
Certified Service?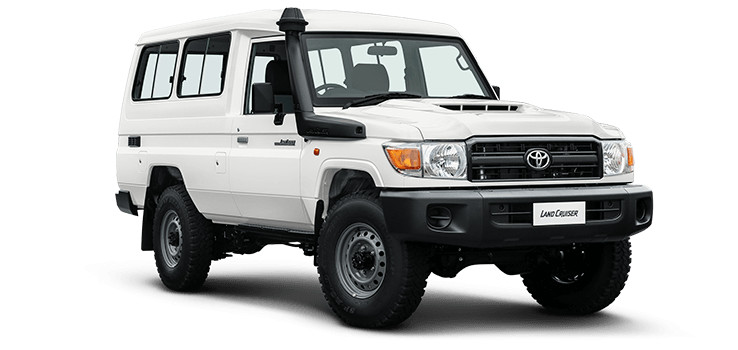 Schedule Your Appointment Today
Your Local 4WD Repair & Maintenance Service Specialist
WE ONLY USE TRUSTED BRANDS ON YOUR VEHICLE